Goodman believes all people everywhere should be in equal reach of greatness. That's why we established the Goodman Foundation. So we can use our people, properties and our resources to bring better quality of life to the communities in which we operate.
We partner with charities, who, like us, are striving to do good in the world in these three key areas:
We work with charity organisations that help to protect and support children or young people around the world.
Our partners include Bestest Foundation, Children's Cancer Institute of Australia, Clontarf Foundation, Duffy Books in Homes, Eagle RAPS, Friends & Helpers Foundation, Great Potentials Foundation, Little Olive Child Foundation, Property Industry Foundation, Raise Foundation, SOS Children's Villages, Stepping Stone House, The Helmsman Project, The Shepherd Centre and Yalari.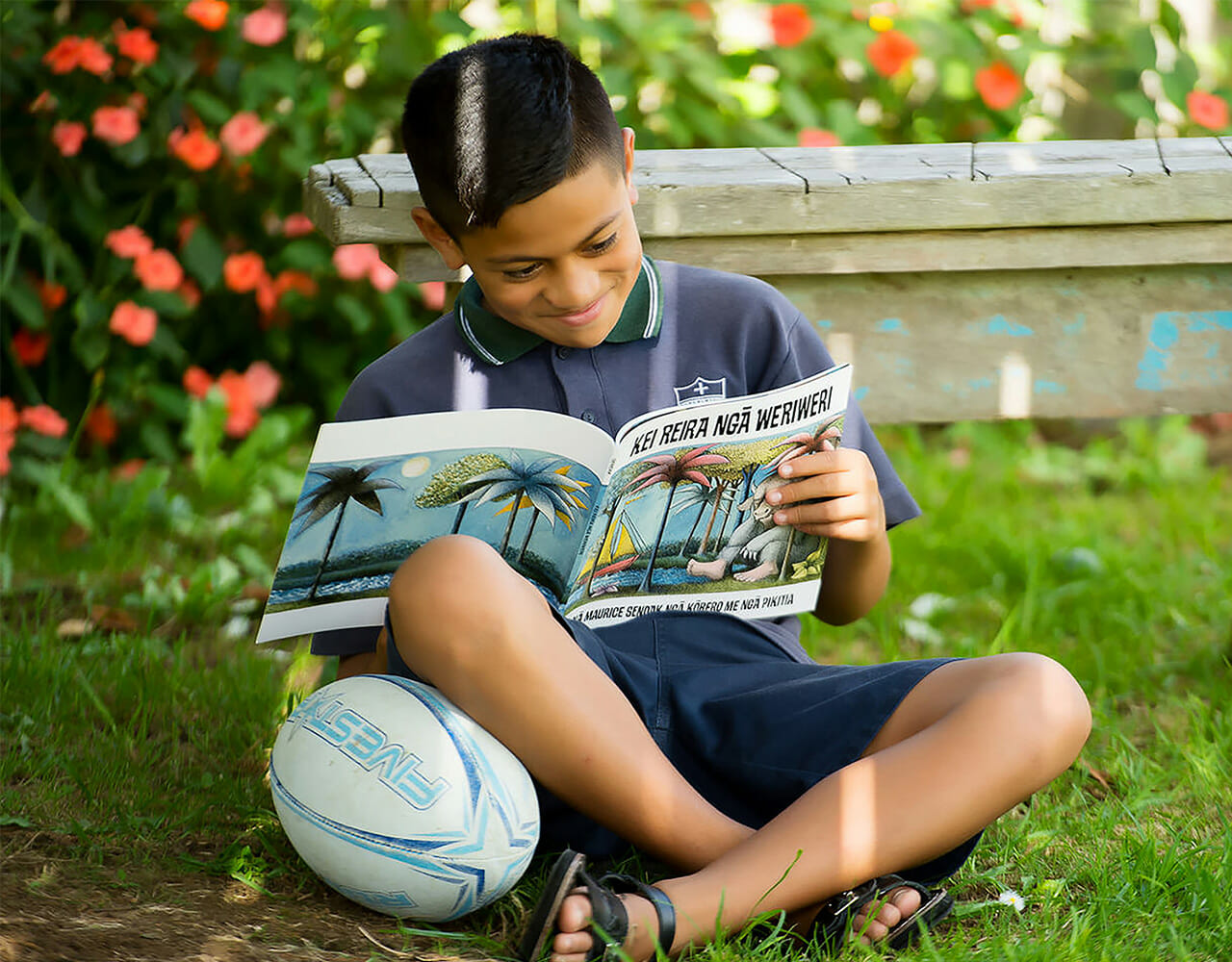 Focus Partner: Duffy Books in Homes
Often, it's children who can't read who become adults who can't write. Duffy Books in Homes helps to break the cycle of 'booklessness' by giving new books to New Zealand school children three times a year – books that are taken home, cherished and shared with siblings.
Since 1995, Duffy Books in Homes has given books to more than 100,000 children a year and inspired programmes in Australia and the United States. This year is their 25th anniversary and in September they gifted their 13 millionth book.
Through Duffy Books in Homes, Goodman sponsors three schools identified as being in need. We provide five books a year to almost 1,500 students, giving them the experience of reading for pleasure, on their own terms, in their own time.
Community and community health
We work with charity organisations that support people living with a condition, illness or disability, or whose efforts create a more inclusive and equitable community.
Our partners include ACRF (Australian Cancer Research Foundation), Black Dog Institute, Cerebral Palsy Alliance, Greenway, Humpty Dumpty Foundation, Invictus Games Foundation, Multiple Sclerosis Australia, Paralympics Australia, Rural Aid, Special Olympics, The Bread & Butter Project, Fred Hollows Foundation and Windgap Foundation.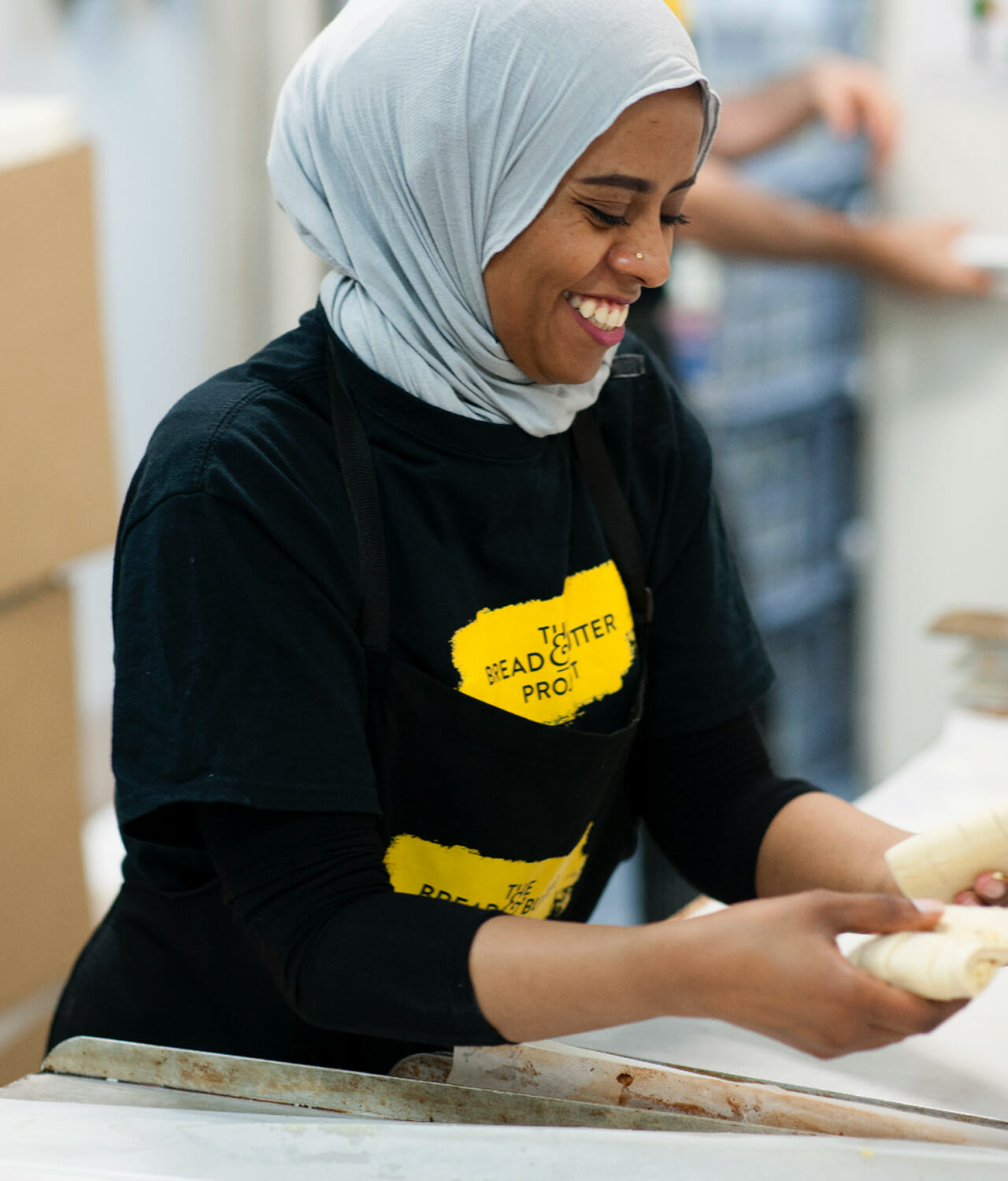 Focus Partner: The Bread and Butter Project
The Bread & Butter Project is Australia's first social enterprise bakery, investing 100% of profits into providing training and employment pathways for refugees who aspire to become bakers. They are given full-time paid traineeships to help them succeed in their new country.
Based in Sydney, the participants work alongside professional bakers and graduate with formal accreditation. They receive English tutoring and career counselling to help them find a job at the end of the traineeship.
As a founding partner, Goodman's grants have helped to provide the fleet of vehicles that deliver fresh artisanal bread to outlets all over Sydney.
We are grateful for Goodman's support. It enables us to operate as a successful wholesale business so we can continue to make a real difference for people seeking refuge and asylum.
Philip Hoban
General Manager, The Bread and Butter Project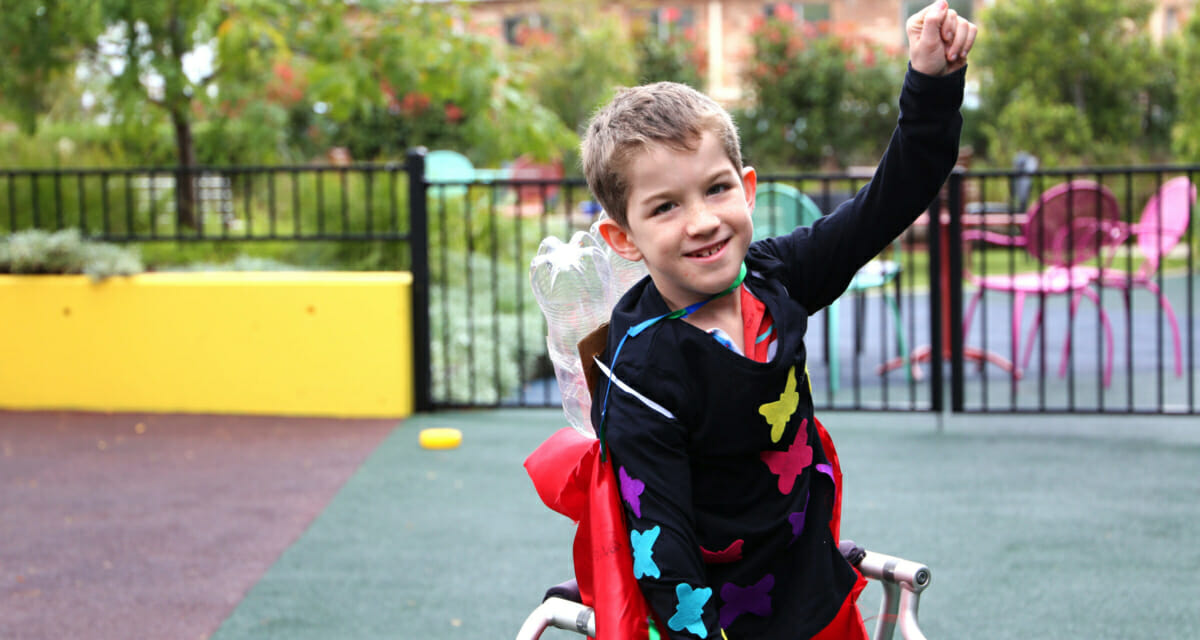 Count us in
Steptember global partnership
Cerebral Palsy Alliance is transforming lives through world-leading evidence-based therapy, early childhood intervention and ground-breaking research.
Over the past ten years, positive research outcomes have reduced the incidence of cerebral palsy from around 1 in 400 to 1 in 700 children, and the severity of cerebral palsy in children has become milder.
With the support of our team, partners and customers, Goodman's ambition, as the global partner of Steptember, is to help fund research into the cause, prevention, treatment and, ultimately, a cure for cerebral palsy. This includes research that will result in the world's first human clinical trial of stem cells in babies at risk of cerebral palsy. A therapy that offers the best chance of targeted neuroprotection for these children.
Food rescue and environment
We support charity organisations that reduce waste by redistributing food or useful items that would otherwise go to landfill.
Our partners include FareShare, Feeding Hong Kong, Good360 Australia, KiwiHarvest, OzHarvest, Second Harvest Food Bank of Orange County, Thread Together and UKHarvest.
Focus Partner: Thread Together
Thread Together drives social and environmental change by redistributing new clothing and shoes to those in most in need, while reducing the amount of clothing going to landfill. Wearing brand-new, well-known brands helps to bring dignity, motivation and self-confidence to vulnerable Australians.
Since 2012, Thread Together has redistributed high-quality garments to more than 300,000 people in need, including people who are homeless, in crisis, refugees, long-term unemployed, youth-at-risk and victims of domestic violence.
Having supported Thread Together since launch, the Goodman Foundation has provided both in-kind support and cash grants which have included warehouse space and a van to collect and distribute clothes.
Making a tangible difference
The Goodman Foundation offers support to charities in the following ways: