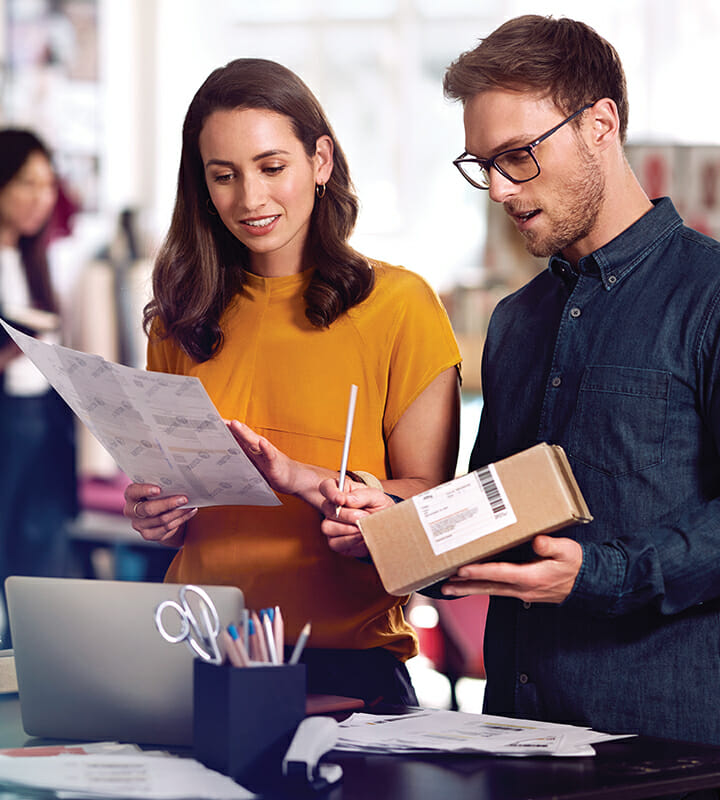 Structural changes boosting our performance
Goodman had strong growth in statutory and operating profit for the year to 30 June 2019. The result reflects our work over several years to concentrate our $46 billion portfolio in consumer-focused locations, where structural changes have had a significant positive impact on our results.
All of our businesses performed well during the year, together producing this exceptional result. The property portfolio continued to experience high occupancy levels and rental growth due to the strategic location of our buildings.
Our investment management business enjoyed strong results and our development programme continued to grow in response to the strong performance of our markets. Work in progress around the world grew to $4 billion and is expected to reach around $5 billion in the next 12 months.
Our Partnerships, meanwhile, benefited from development completions and revaluation gains, leading to growth in external assets under management. The Group delivered a total return of 16% across the Partnerships for the year. It was a strong result for our partners and one we are proud of, reflecting the consistent outperformance of our global portfolio in a volatile environment.
Moreover, we achieved these results while maintaining a low gearing of 9.7% and significant equity commitments and available liquidity of $16.3 billion across the Group and Partnerships.
Sustainability
This year, we did a comprehensive review of our sustainability approach to better balance the needs of all our stakeholders.
Our resulting 2030 Sustainability Strategy is based on the three pillars of property, people and culture and corporate performance. These pillars align with our purpose – making space for greatness. Each contains clear targets we will report on annually, keeping us focused on our momentum to date.
Forecast
Operating profit
$
1040
m
+10.4% on FY19
Operating EPS
56.3
c
+9% on FY19
Distribution per
security
30
c
Looking ahead
There is ongoing pressure on land use in the markets in which we operate and the barriers to entry are getting higher. Factors include competing demand from
e-commerce, data centre users and urban renewal.
Our portfolio's concentration in urban centres is critical. It will support our customers' supply chain evolution over the next five to ten years, generate resilient cash flows, and provide opportunities for more valuable uses in the long term.
Our customers' needs continue to change. Recognising this, we have built specialist infrastructure around the world to meet their demands and have focused, over several years, on incremental site acquisitions in high-barrier-to-entry markets. This has enabled us to redevelop these existing sites at the right time, providing our customers with contemporary facilities in key locations, close to their consumers.
While the market for industrial real estate looks strong, we continue to monitor world events. Our business is diverse and structured to withstand market volatility, yet we remain conservative and prudent in managing our capital. We are maintaining our low leverage, deploying our capital efficiently within our Partnerships and delivering on our forecasts to drive sustainable growth over the long term.
Team effort
I am proud of the Goodman team and I thank all of our people for what they are achieving for our stakeholders through their dedication and hard work.
Goodman Group is a global collective of people who are aligned with and incentivised by our mutual success over the long-term.
This long-term approach drives our decisions, evidenced by the fact we are now seeing the benefits of a strategy implemented five to ten years ago. We have not allowed ourselves to become complacent and remain focused on delivering results for all our stakeholders.
I would like to thank our customers, capital partners and investors, too, for their ongoing support. Together we can achieve great things.
Sincerely,
Greg Goodman
Group Chief Executive Officer