People and culture
To achieve success, any organisation needs great people. That's why we base our recruitment around merit, local knowledge and cultural fit. We're always on the look-out for smart people who are aligned with our values and long-term thinking. Once on board, we incentivise our team to think strategically, work collaboratively and undertake programmes to improve their well-being.
We also think beyond the needs of just our internal team and actively support our customers and suppliers, too. We have aligned commitments to their workforces and have a plan to expand our business ethics programme to look at the human rights and social equity aspects of our global supply chains.
Importantly, we have a safety target of zero workforce fatalities. We believe the best way to achieve this is through strict workplace safety standards and making safety a responsibility for everyone.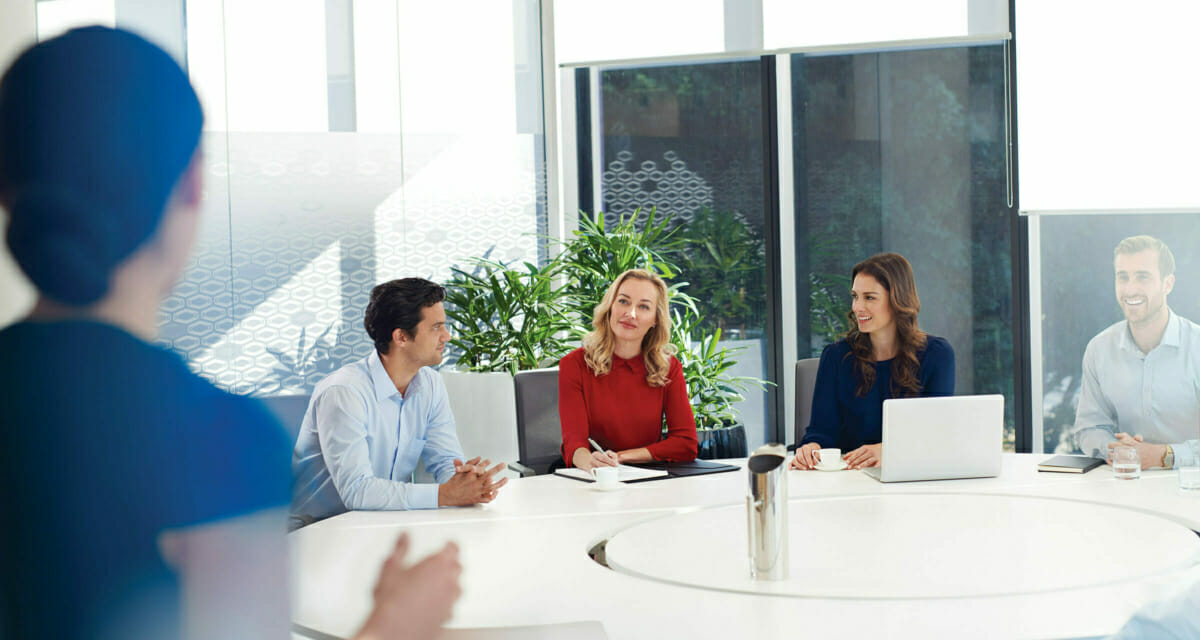 Material issues
Workplace safety
Group and regional leadership
ESG performance targets
Diversity and inclusiveness
Promotion of the Goodman values
Social equity
Customer well-being.
Target
Zero workforce fatalities
Progress
Implemented initiatives including:
Goodman safety framework
Safety in design guidelines
Critical risk controls
Safety training and contractor management procedures.
Target
Global supply chain ethics policy
Progress
Outlined a two-year plan in which we will:
Expand our business ethics programme
Look at the human rights and social equity of our global supply chains
Assess our supply chains for risks such as modern-day slavery and bonded labour.
Target
Gender ratio of 50/50 with 40% female senior executives
Progress
Assessed current gender ratio at 45% female and 55% male
25% of senior executives are female, up from 20% in FY18
Target
100% of employees assessed as demonstrating Goodman's values
Progress
Internal training and awards programme coupled with consistent internal communication to educate our people and reinforce the Goodman values
Performance management platform (Aspire) in place to assess how employees are displaying our values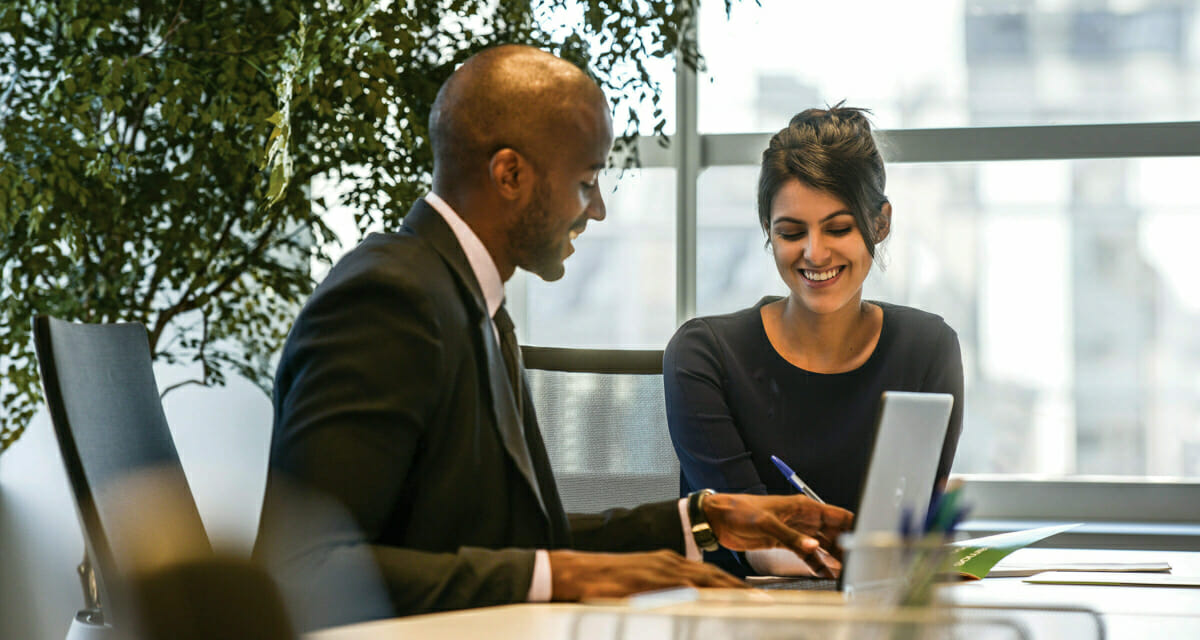 Goodman values are central to how we foster the right culture. They are a guide to how we think and act. Our values help us provide the same level of quality across all aspects of our business and they equip our teams to perform in our stakeholders' best interests.
customer+focus
Be closer to our customers' world and their changing needs.
innovative+dynamic
Be more creative in our thinking and dynamic in our actions.
open+fair
Be adaptable and considerate in our dealings inside and outside our business.
performance+drive
Do what we say we'll do and make things happen.
team+respect
Recognise the worth in each other and collaborate for better results.
Over the last four years, Goodman has run an internal programme designed to instil the importance of our values in our global team. We want Goodman people in all markets to not only live our values, but to understand their role in achieving long-term success.
We've scrutinised our work culture and professional behaviour and continue to strive for strong ethics and corporate governance. We encourage a disciplined approach and expect management to lead by example by being transparent and modest in all their dealings.